A Private Cemetery in Charlottesville, VA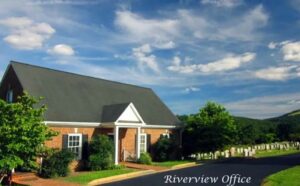 When a loved one passes away, it can be a difficult time for family members and friends. Making the needed arrangements while still trying to cope with the loss is even more challenging. During these grim times, let Riverview Cemetery ease your burden by providing assistance in planning the wake and burial.
Through our services, we believe that we can assist you in finding closure. You can rest easy knowing our private cemetery offers perpetual care to all as well as a beautiful and spacious family garden for those who are visiting. In addition, we provide extended financial options. If you have any questions about our programs, feel free to get in touch with us.